Latest news
Events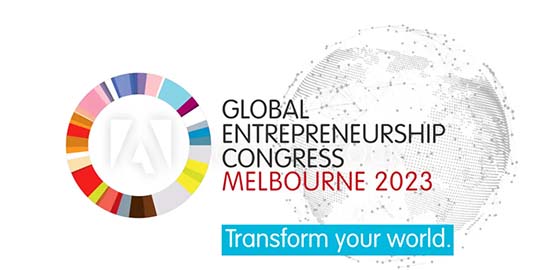 Date: 19–22 September 2023
Global Entrepreneurship Congress
Global Entrepreneurship Congress is four days of actionable intelligence, collaboration and collective action. It brings together over 4000 attendees from more than 200+ countries to participate in creating one inclusive global ecosystem by networking, learning, and sharing.
Location: Melbourne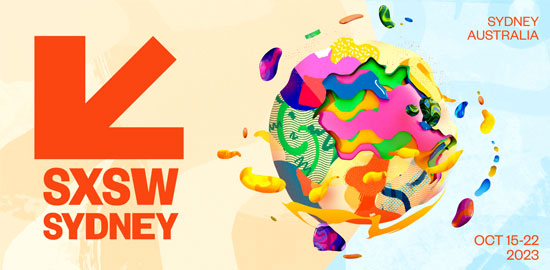 Date: 15–22 October 2023
Discover SXSW Sydney. Explore the future of technology
Discover and explore the ground-breaking technologies and ideas that are changing the way we live our lives. Hear from business leaders who are throwing out the rule books, witness the latest innovations across the tech sphere and meet the start-up founders who are destined to disrupt the status quo. There are countless ways for you to experience Tech & Innovation at SXSW Sydney 2023. Learn from experts across the world as they dive into topics such as the challenges and opportunities of AI, the need for transparency in Big Tech, the future of food and labgrown meat, and new breakthroughs in medical technology. Create new connections by taking part in one of the many networking sessions, parties and meet-ups throughout the week, and there'll also be plenty of exclusive events and parties, product launches, showcases, and other unique Tech & Innovation programming. This is your opportunity to glimpse the future – don't miss it.